Avoid eating eggs if you have any of the following health problems
Avoid eating eggs if you have any of the following health problems.
Among these animals eggs the most popular and mostly consumed egg is the chicken egg.
Before we proceed to the main topic for the day let us try and see benefits we get from eating eggs.
Some benefits of eating eggs
Below are some of the benefits derive from eating eggs.
1.#Strong muscles: The protein in eggs helps maintain and repair body tissues, including muscle.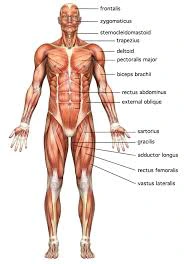 Brain health: Eggs contain vitamins and minerals that are necessary for the brain and the nervous system to function effectively.
2.#Energy production: Eggs contain all the nutrients that the body needs to produce energy.
3.#A healthy immune system: The vitamin A, vitamin B-12, and selenium in eggs are key to keeping the immune system healthy.
4.#Lower risk of heart disease: The choline in eggs plays an important part in breaking down amino acid homocysteine, which may contribute to heart disease.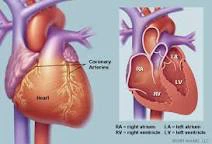 Which group of people should avoid eating eggs.
Aside the numerous health benefits we get from eating eggs the are some group of people who should either avoid eating eggs or should not eat too much of them.
1#.Diabetic patients
As a diabetic patient intake of seven or more than seven eggs per week may associate with 58% increase in men and 77% increase risk in women.Also eating eggs as a diabetic patient may worsen the situation.
2.#old people
As we know that most people consume raw eggs in order to build muscle and have more energy but raw and uncooked egg can be more dangerous for adults.This is because of the presence of salmonella bacteria which can cause unfortunate health consequence such as vomiting and headache since they have low immune response.
Tip:In order to prevent eggs from salmonella bacteria make sure you store them correctly.
3.#Pregant Women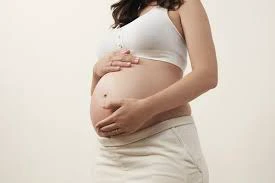 Due to the high level of cholesterol in egg pregnant women are supposed to avoid eating eating them since it can affect the growth of the foetus.
4.#Egg Allergies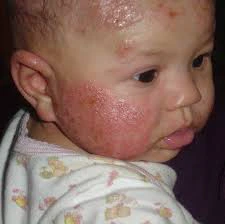 Allergies is a bad immune response our body shows after eating or coming closer to some food.signs of egg allergies may include itching body, rashes on the skin, headache and many other.This often happens to children's.
People showing this sign should around eating or coming into contact with eggs.
This article is not back-stab egg lover but just to educate them on some effect of eating too much of them at a goal.
Note: All pictures used are for illustrative purpose.